International Yoga Day (21.06.2019)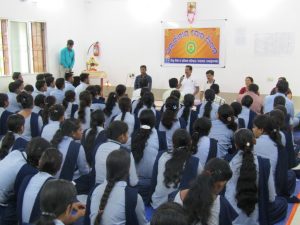 Independence day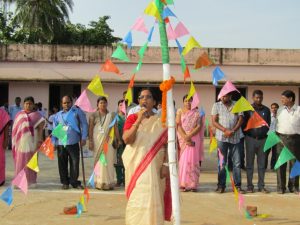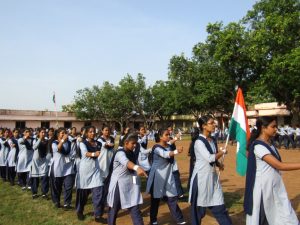 Loka Sanskruti Divas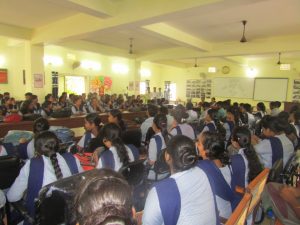 Teacher's day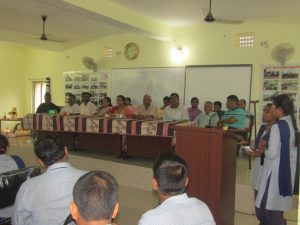 swachhata abhijana 
Observance of student's day (15.10.2019)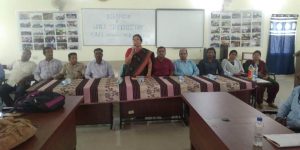 Welcome ceremony
  Inaguration of wall magazine (puja bisesanka)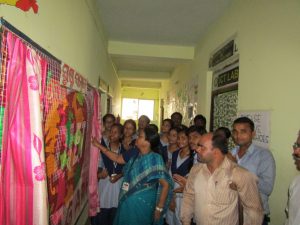 Sadbhabana Shabha (24.10.2019)
Observance with Mrs Krishna Mohanty (social worker) , Mr. Nabakrushna Das (social worker)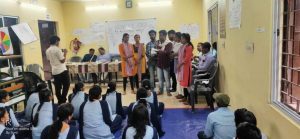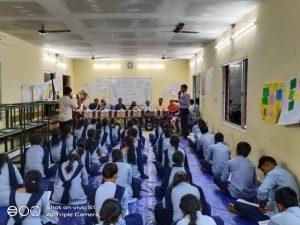 Vigillance Awareness Week (29.10.2019 to 02.11.2019)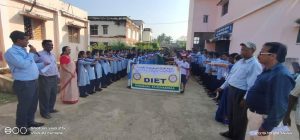 Oath taking 
Elocuation among D.El.Ed. students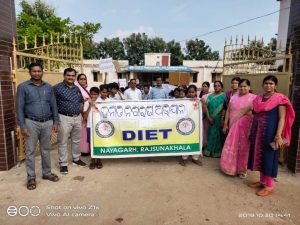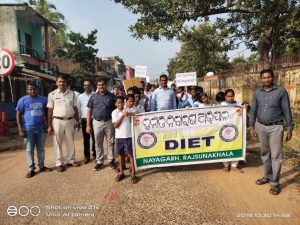 Vigillance awareness Rally
Monthly review meeting (30.10.2019)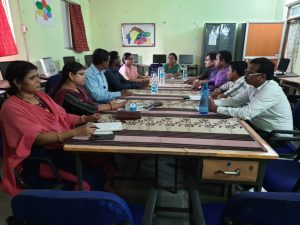 National Unity Day (31.10.2019)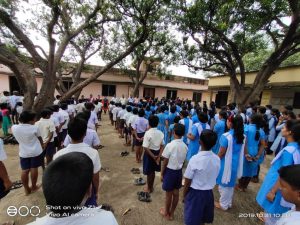 Oath Taking for National Integrity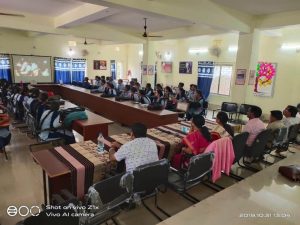 Awareness meeting on Integrity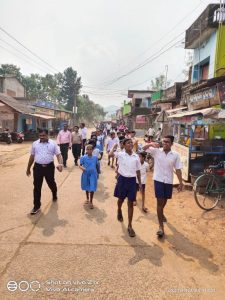 Community Awareness Rally
Awareness on Sexual Harashment (02.11.2019)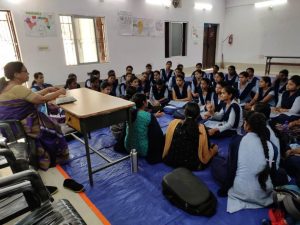 Science Experiment based on SWAYAM cards (08.11.2019)
Practicing School Teachers and Students were involved
National Education Day – 11.Nov.2019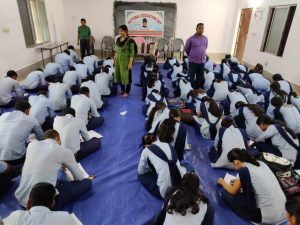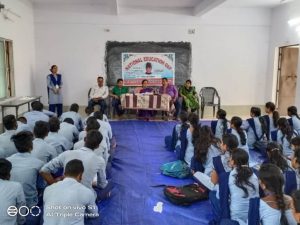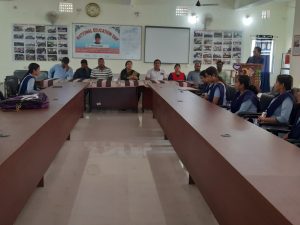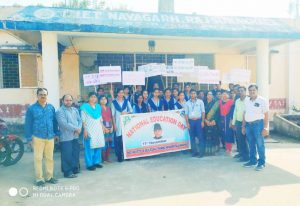 various activities are done like essay, debate competition ,Seminar presentation,rally on eve of National Education Day
Orientation On Action research (15.11.2019)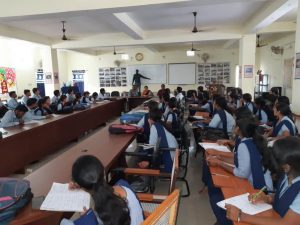 Action research orientation to 2nd year student teachers
Demonstration (15.11.19 to 19.11.19)
Demonstration to both 1st year and 2nd year Student teachers on different subjects by Senior Teacher Educators and Teacher Educators.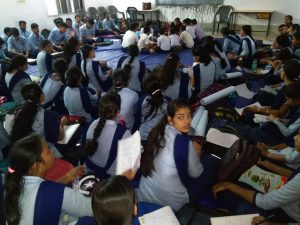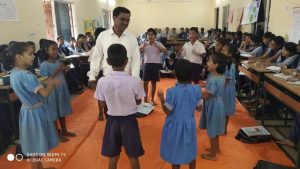 odia (prose) – Mr. Sarbeswar Dash
Odia (Poetry)-Mr. Prakash Kumar sahoo
Science-Mrs.Anindita Priyadarsini
Hindi-Mrs. Chandrika Nayak
English(poetry)-Mr. Bijaya Kumar Tripathy
English(prose)-Dr. Santosh kumar Parida
Mathematics- Mr. Manoranjan Mohapatra
History-Mr. Rakesh Kumar Behera
Geography-Mrs. Deeptiprava Das
Garima Silver Question Workshop (18.11.19 to 19.11.19)
2 days Workshop on preparation of Garima Silver Question for practicing activity in different practicing schools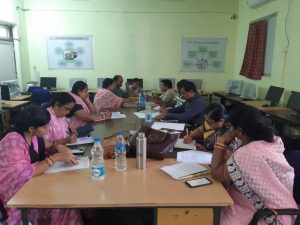 2 days Mathematics feedback training (1st phase)-22.11.19 to 23.11.19
2 days Workshop on Action research (25.11.19 to 26.11.19)
Workshop on finalization of tools on Action research
Observation of Constitution Day (26.11.19)
Oath taken in morning assembly. Elocutions, Seminar paper and video show on Dr. Ambedkar's contribution towards constitution framing.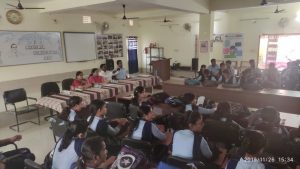 2 days Science Feedback training(1st phase)-27.11.19 to 28.11.19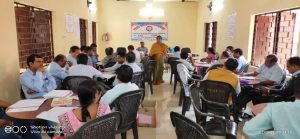 Talent search programme for both 1st year and 2nd year Student Teachers
3 days Workshop on Capacity building of student teachers through puppetry on social study- 28.11.19 to 30.11.19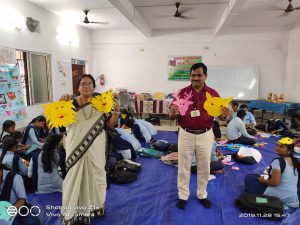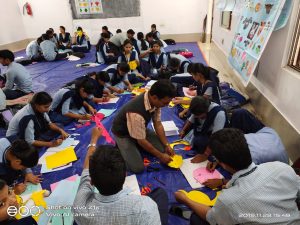 2 days History Feedback training Programme (1st phase)- 29.11.19 to 30.11.19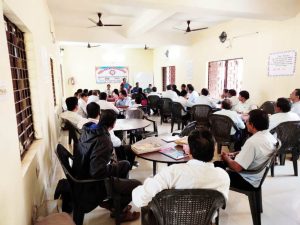 Criticism class (2nd Dec 2019  to 23rd  Dec 2019)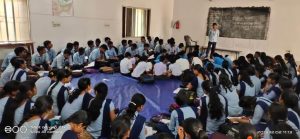 criticism class is going on
Seminar on AIDS Day (1st Dec)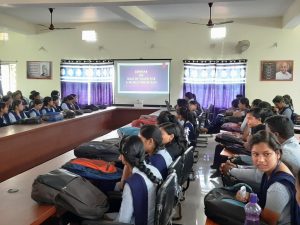 PLC on Networking(7th Dec)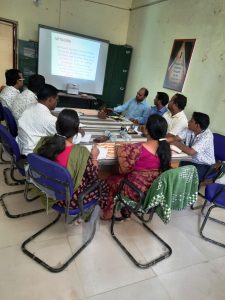 Duty distribution for District level seminar (11th Dec)
Garima assesment (silver)-14th Dec and 16th Dec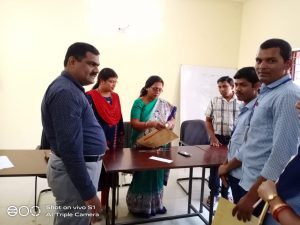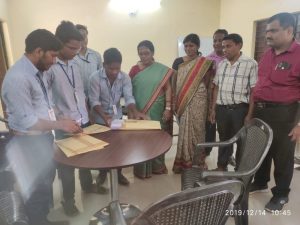 opening of question-cum-answersheet packet in presence of Principal madam
Garima assessment at school point
Jhoti and muruja competition (18th Dec)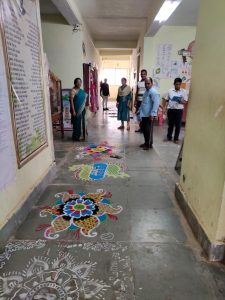 Greetings card preparation and display (20th Dec)
Annual sports (23rd Dec to 24th Dec)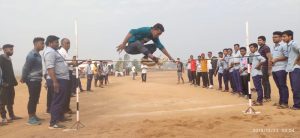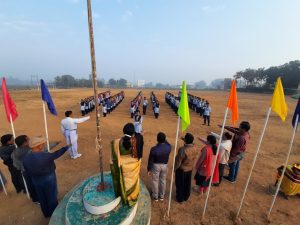 New year Celebration(2nd Jan 2020)
Staff Meeting on District level Seminar(4th Jan 2020)
Awareness campaign to enroll the drop out students(11th January 2020)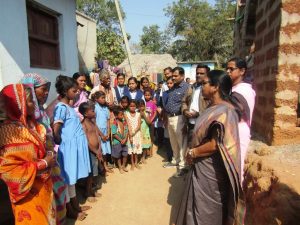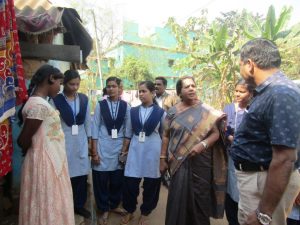 Observation of Netaji Jayanti (23rd january 2020)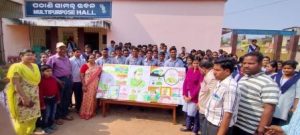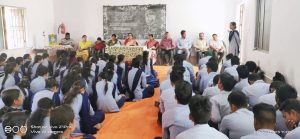 Elocution, video and photo gallery made on this occasion
District level seminar(24th-25th January 2020)
Unveiling Newsletter "chareibeti" and abstract of seminar paper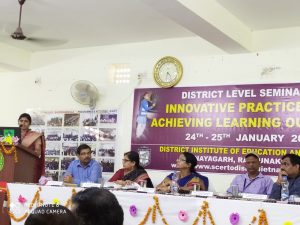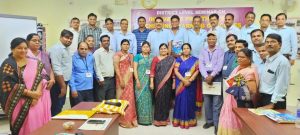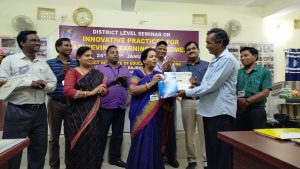 Observation of Republic Day(26th January 2020)
Multi-grade demonstration(28th January 2020)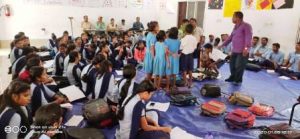 multigrade demonstration to 1st year by Mr. Batakrishna Sahoo
Saraswati puja celebrations(30th January 2020)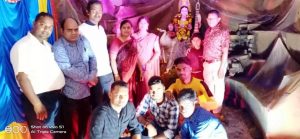 Sharing of ideas of video conference with staffs(31st January 2020)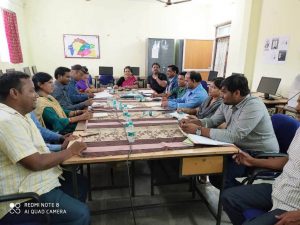 Inauguration of gym by principal Dr. Manjubala Sahoo on 04/02/2020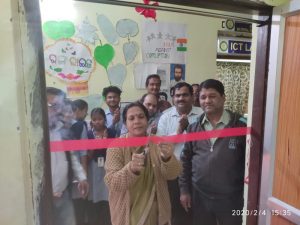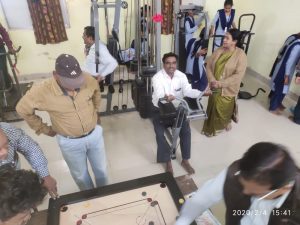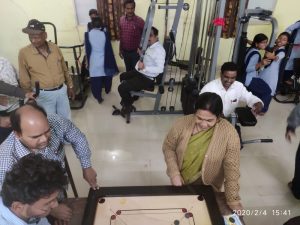 2nd Phase review of the functioning of CRCCs and BRCCs (Nayagarh Block) on 6th Feb 2020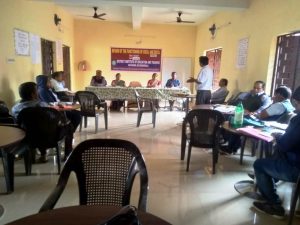 2nd Phase review of the functioning of CRCCs and BRCCs (Nuagaon Block) on 7th Feb 2020
2nd Phase review of the functioning of CRCCs and BRCCs (Daspalla Block) on 10th Feb 2020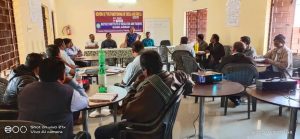 2nd Phase review of the functioning of CRCCs and BRCCs (Odogaon Block) on 13th Feb 2020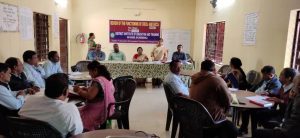 2nd Phase review of the functioning of CRCCs and BRCCs (Bhapur &Gania Block) on 14th Feb 2020
Feedback programme on content Based Pedagogy Training in English (Phase-III) from 17th Feb to 18th Feb 2020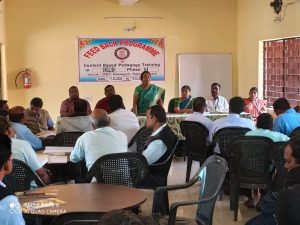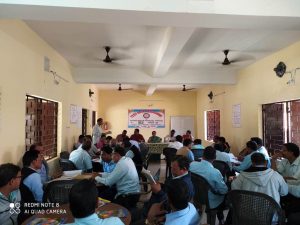 food festival 26/02/2020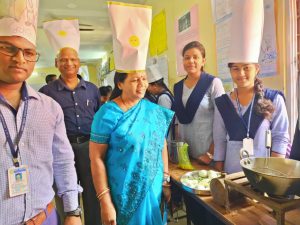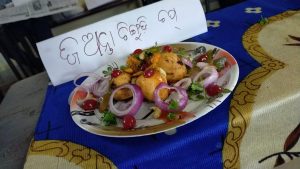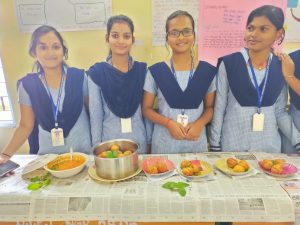 study tour 2020 to Kotagarh Cave Nayagarh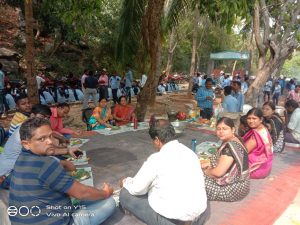 Quiz competition 12/03/2020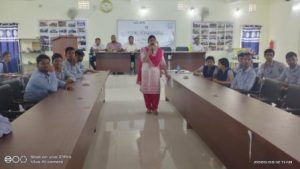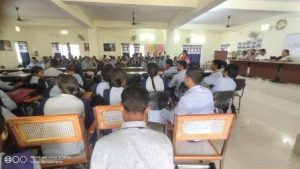 CELEBRATED GANDHI JAYANTI, UNVELLING F ANNUAL MAGAZINE, WALL MAGAZINE ON OCT 02/10/2020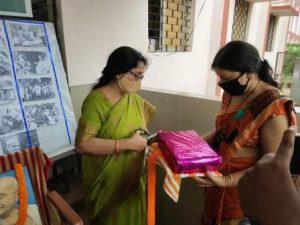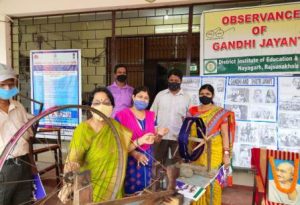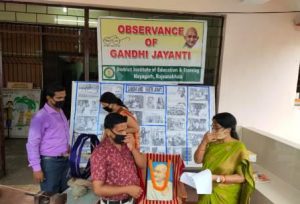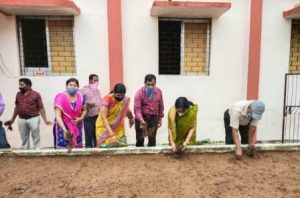 VIGILLANCE AWARENESS WEEK OBSERVED ON THE INSTITUTE AND UPDATED ON 3RD NOVEMBER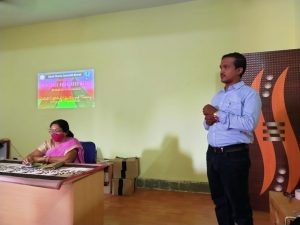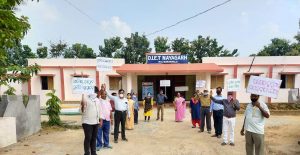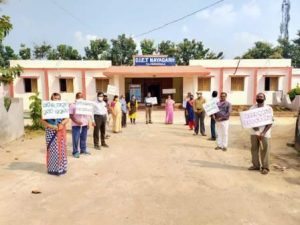 LINK OF OATH TAKING VIDEO
https://youtu.be/HCgxao3C1p4
NATIONAL EDUCATION DAY 2020 WAS CELEBRATED IN VIRTUAL MODE IN THIS INSTITUTION ON 11.11.2020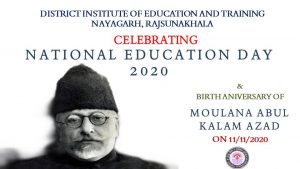 ORGANISED NATIONAL AIDS DAY 2020 ON 01.12.2020 IN THE INSTITUTE AND AND AN AWARENESS PLA-CARD SHOW IN THE NEREBY COMMUNITY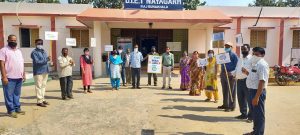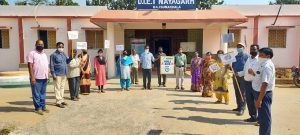 Observation of National Voter Day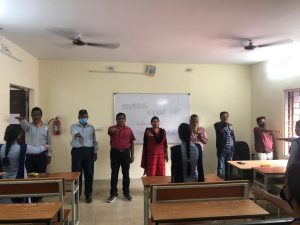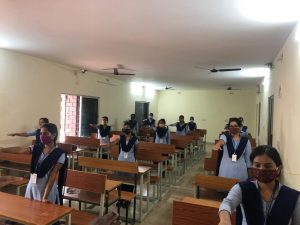 Debate and Creative Writing on the topic "IMPACT OF WOMEN IN INDIAN FREEDOM STRUGGLE" on 12.03.2021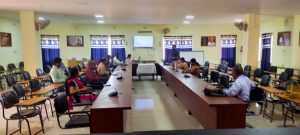 kartabya Abhiyan, Jalachhatra by student teachers
https://youtu.be/-_Rn7m9Vg_o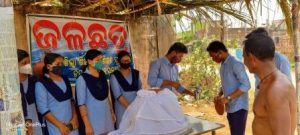 kartabya Abhiyan,cleaning of nearby temple and hospital student teachers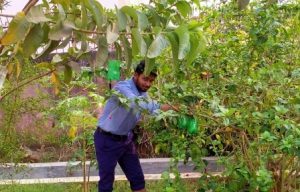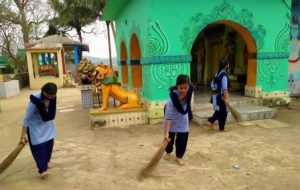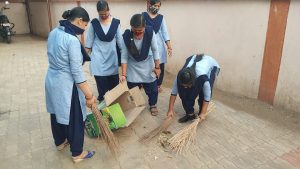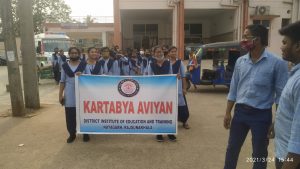 COVID AND SUNSTROKE AWARENESS 12.04.2021
https://youtu.be/htuzjbDXeM0
Farewell of Principal, Dr. Manjubala Sahu
Alternative internship programme by students, Monitoring by Faculties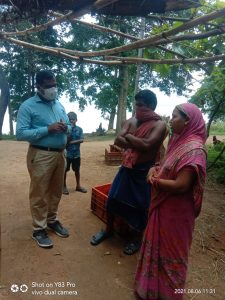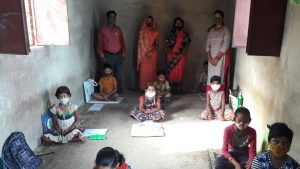 Celebration of 75th Independence Day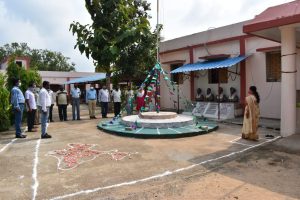 Farewell of Shri. Rakesh Kumar behera, TE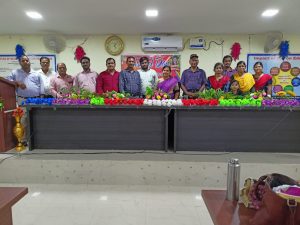 OBSERVANCE OF SWACCHHATA PAKHWADA (Paintings, slogans, poems by students)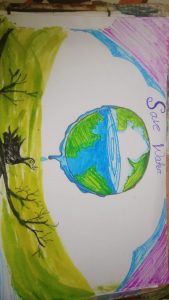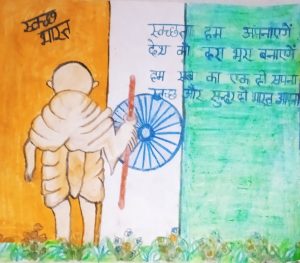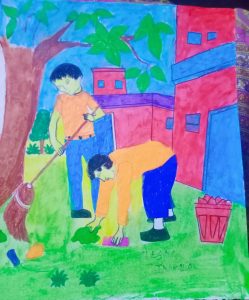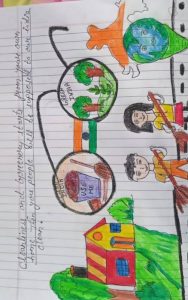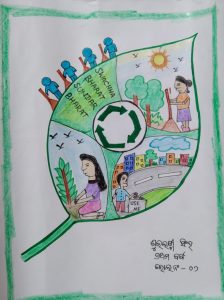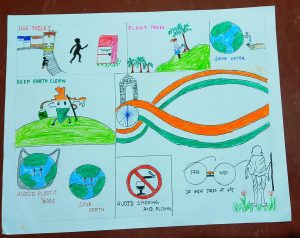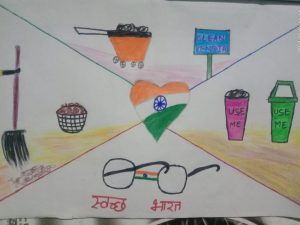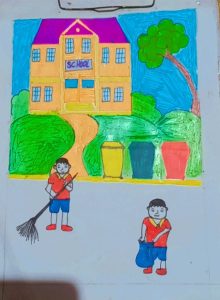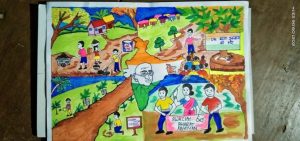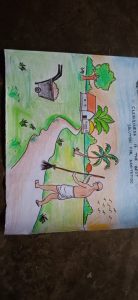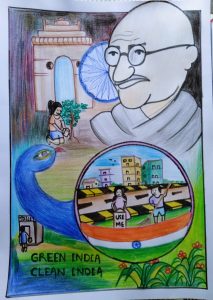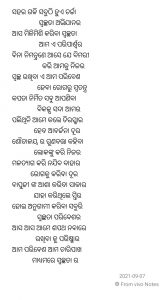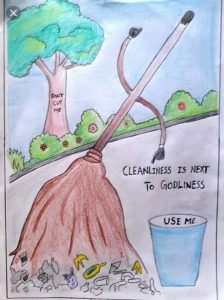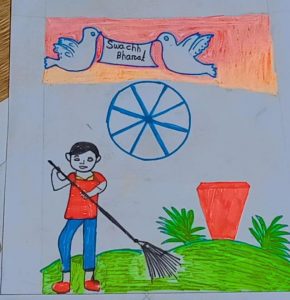 SWACCHHATA PAKHWADA BANNER

OBSERVATION OF WORLD AIDS DAY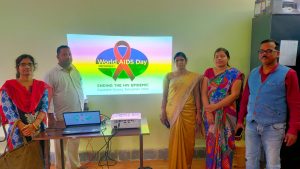 OBSERVATION OF OF WORLD DISABILITIES DAY
O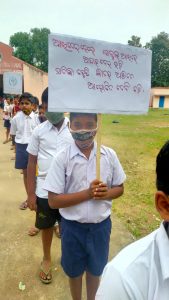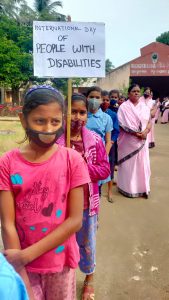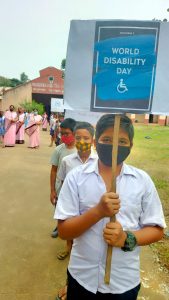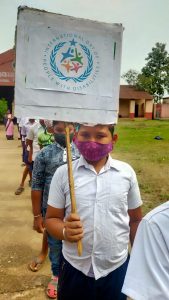 Visit to PTA meeting at prayogshala on dt. 11.12.2021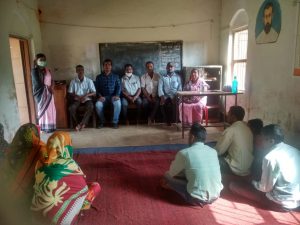 Greetings competition dt. 05.12.2022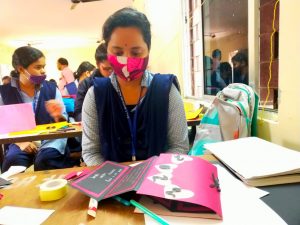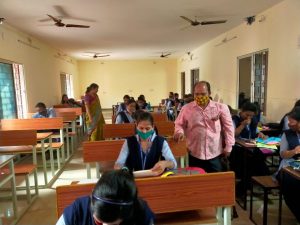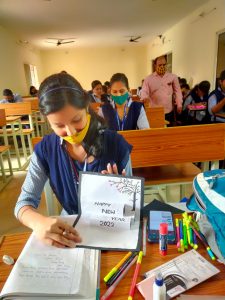 Observation of Netaji Jayanti 23.01.2022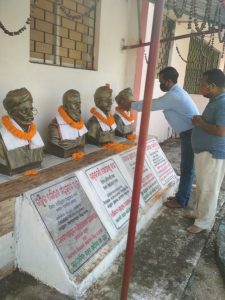 National Voters Day 25.01.2022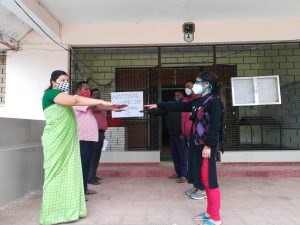 Republic Day 26.01.2022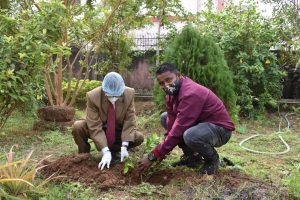 Saheed Divas 30.01.2022
Yoga Classes for Hostel Residents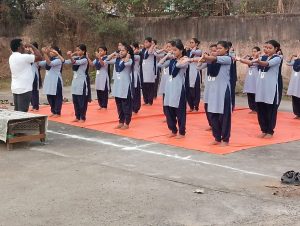 Farewell of Shri KC Behera, Peon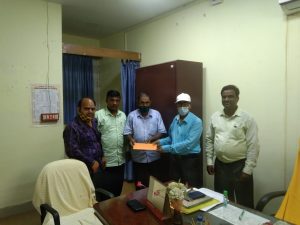 Games, Interactions with the students of prayogsala  by student teachers