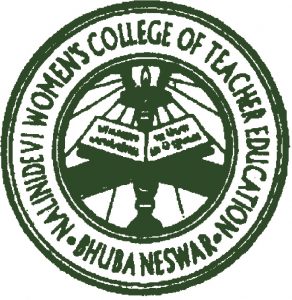 Open book is a space for everyone, a meeting place or quiet sanctuary, a destination for all who are interested in or inspired by the literary and book arts
Flame of Knowledge is symbolically described as a lamp, the guiding light of scientific inquiry in an atmosphere of intellectual freedom.
Lamp :This story comes from ancient Greece, where Diogenes was searching for a wise man.
So, the "genie lamp" has come to symbolize someone's search for wisdom and knowledge; a scholar.
Light, which allows us to find our way among darkness, has always been perceived as a metaphor of progression toward the achievement of knowledge.
The Greek philosopher Diogenes used to stroll about in full daylight carrying a lamp; if someone asked him what he was doing, he answered " I'm simply looking for a human being" meaning he was searching the positivity in mankind.
A wooden support :Wedge conveys us the supreme sense of exaltation, feeling of gratification of holding the divine in its arms. It is not affected by pride achievement, learning or beauty. It is to show us, whenever we wish to achieve something divine or great. We should be in readiness to be reduced in stature.