Vision for Teacher Education
UNICEF's overarching goal for Teacher Education (TE) is to strengthen Government systems that enhance the capacity of teachers to deliver quality education – with equity. Specifically, the following changes are planned:
Professionalization of the teaching profession by establishing stronger linkages with the higher education sector along with continuous in-service professional development opportunities that nurture teachers through a process of personal transformation and growth.
A strong cadre of teacher educators who have a clear vision and understanding of NCF 05 and RTE, practical experience in applying these in classrooms with strong facilitation and mentoring skills.
Training that use constructivist methodologies that enable teachers to reflect on their beliefs, attitudes, classroom experiences, innovations they want to bring into their own classrooms.
A culture of continuous collaboration with Teacher Resource Centers having a variety of reading materials and resources used by Trainers, Teachers, and Teacher Mentors who offer regular on-site support to teachers.
Teachers are empowered to become reflective practitioners, equipped with vision, attitudes, knowledge and skills required to design effective classroom strategies to meet diverse learners' needs, along with freedom and support needed to implement these.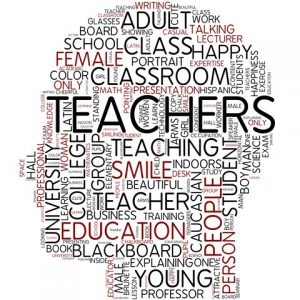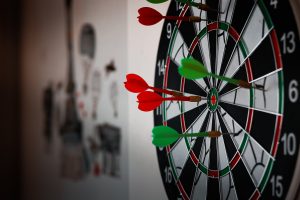 Goals
To offer hands-on support to help states develop and successfully implement comprehensive roadmaps for Teacher Education reform under the new TE Scheme/ Mission.
To work towards strengthening District Institute of Education and Training (DIETs) and capacity-building of DIET Teacher Educators in selected states, through partnerships with other Resource Organizations.
To generate resources to strengthen TE programmes and methodologies, to translate the vision of NCF 2005/ NCF TE 2009 into a reality in classrooms.
To explore quality options for Training Untrained Teachers, and help states implement these solutions for meeting RTE goals without compromising quality.
To partner with states and selected universities to become Centers of Excellence in Teacher Education, conducting innovative TE programmes (B.El.Ed, M.Ed.) as well as interdisciplinary research on elementary education.