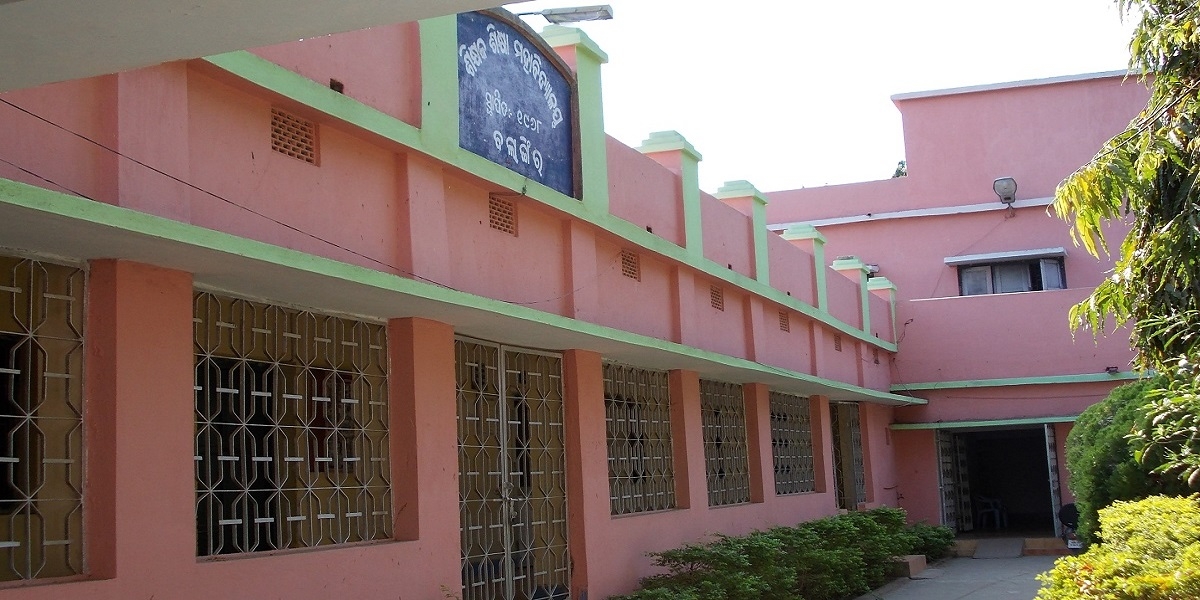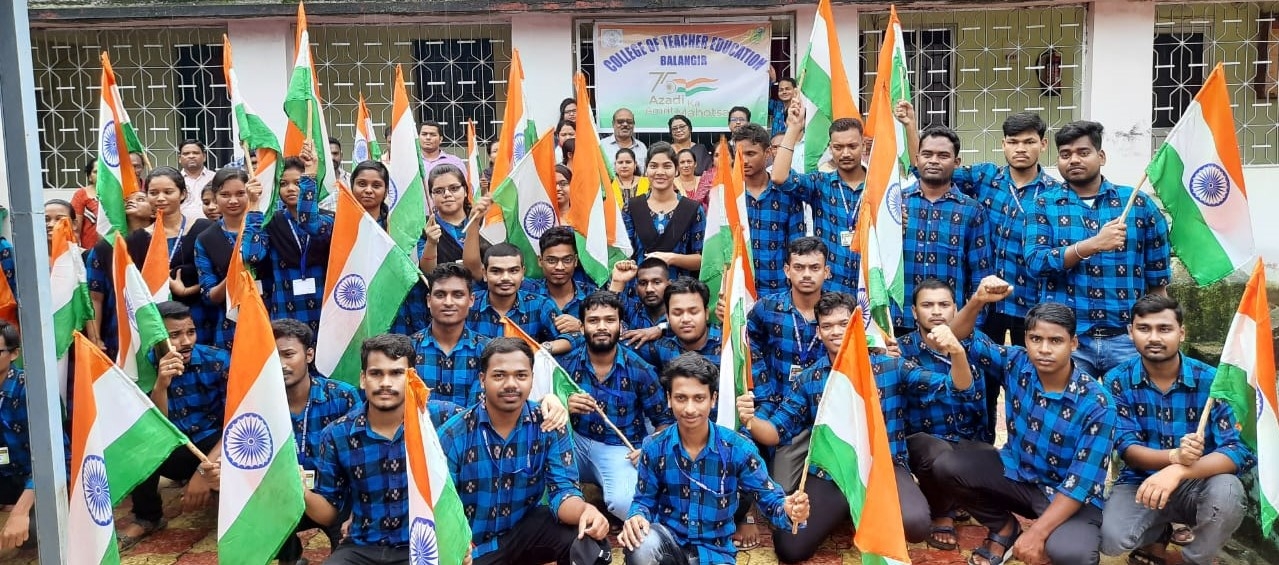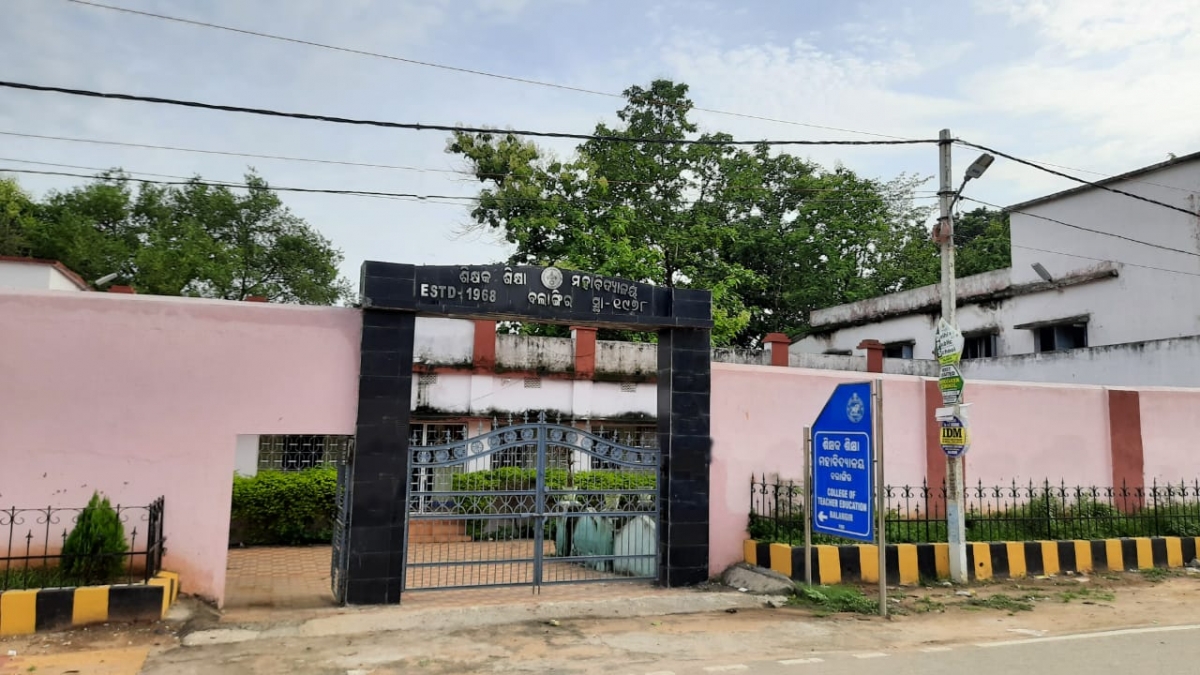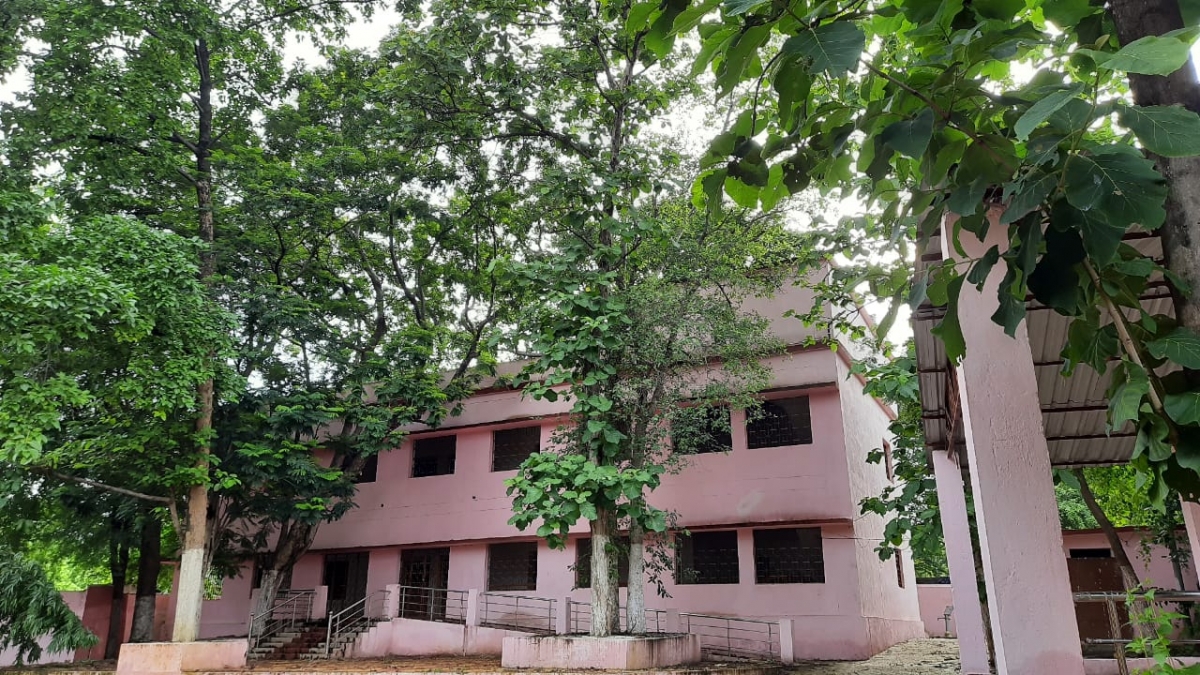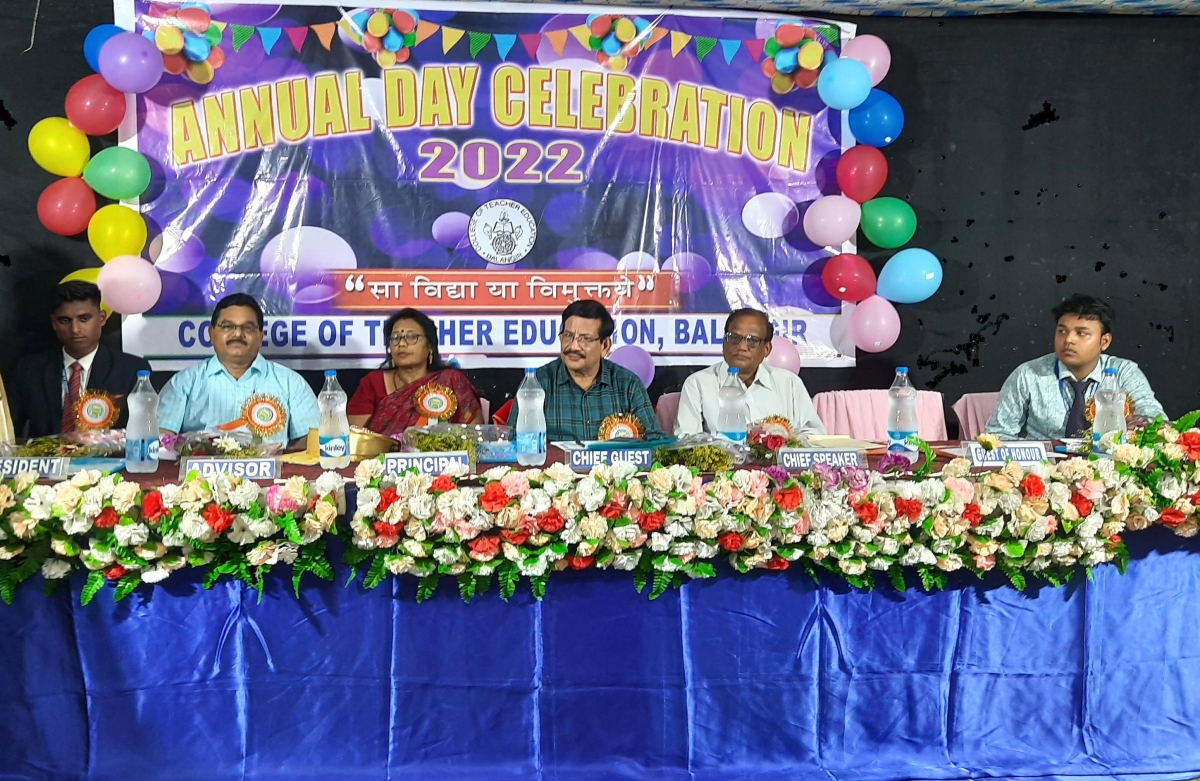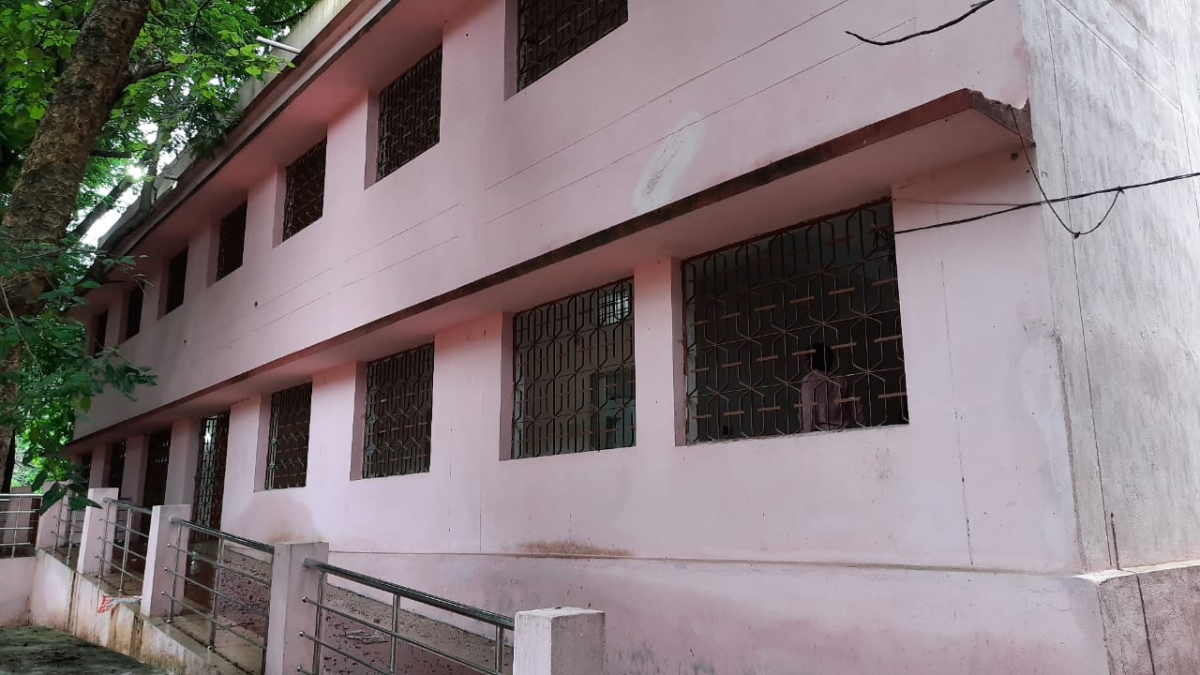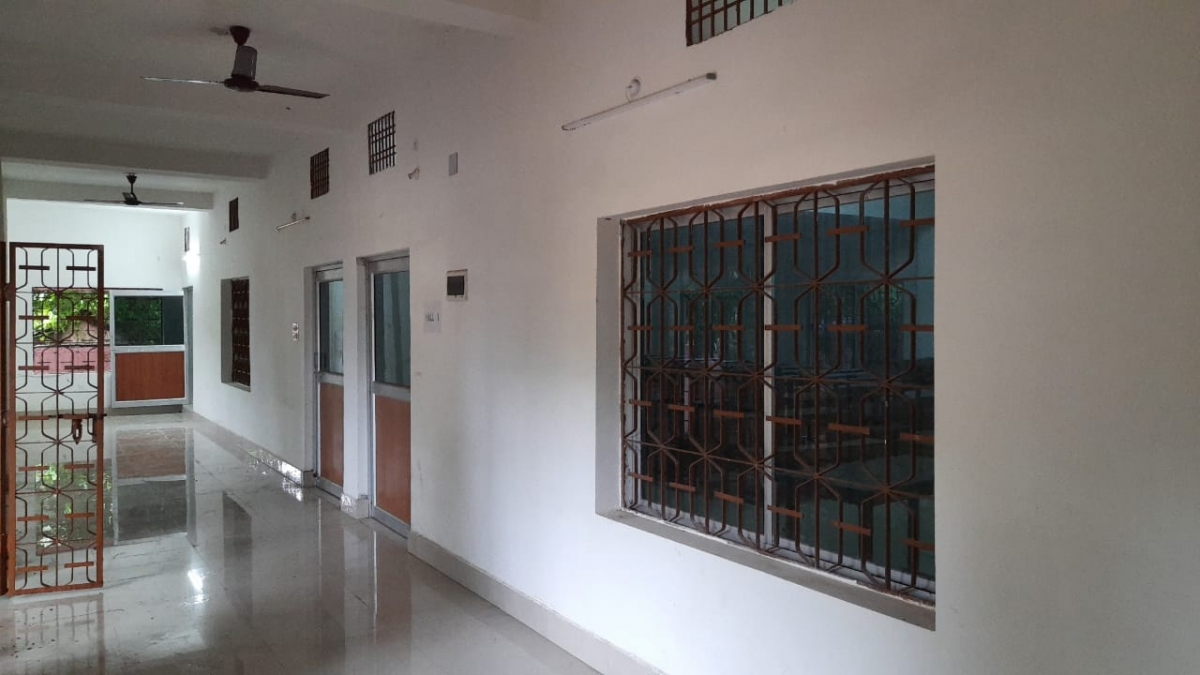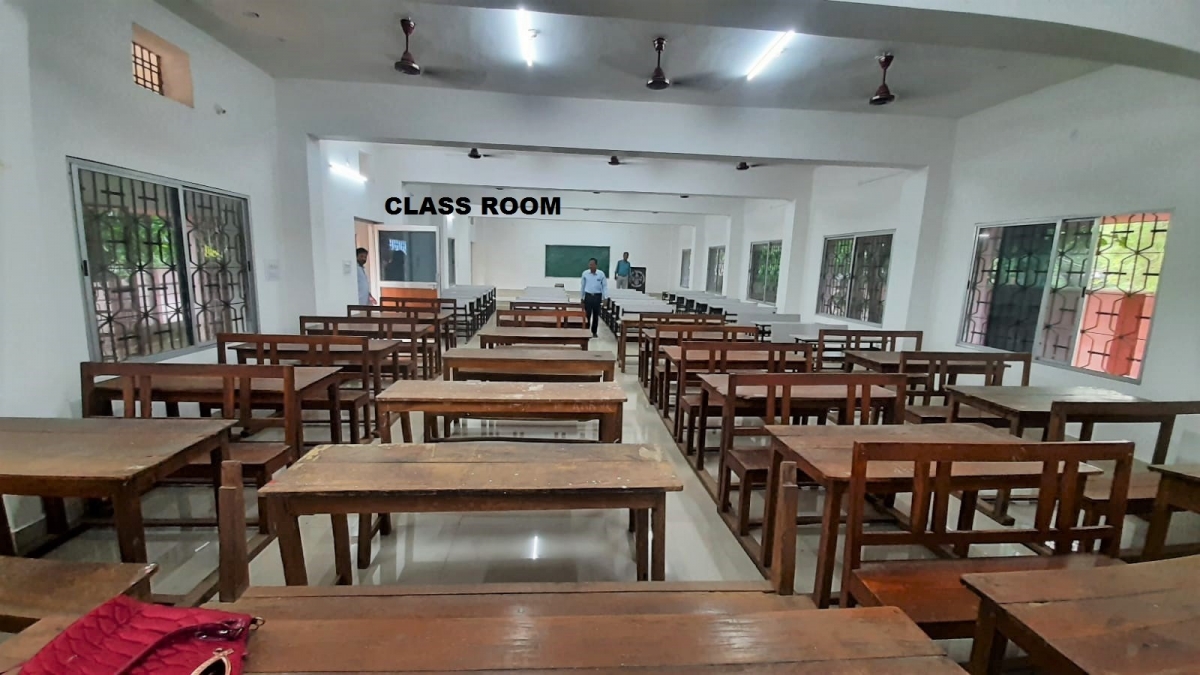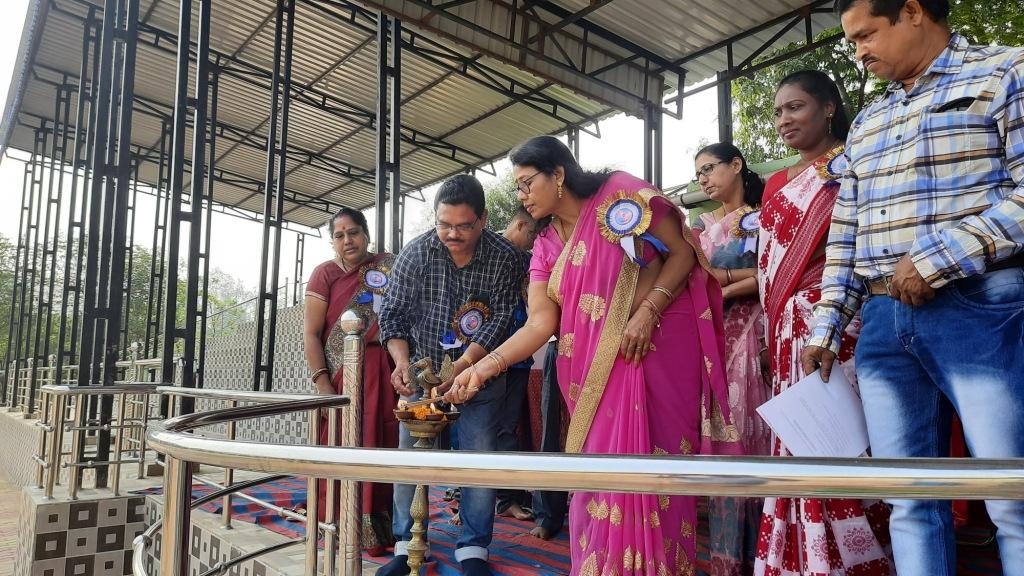 Principal' s Message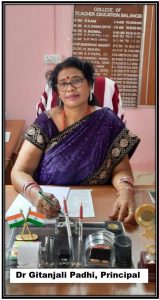 This College, we are in that effort to bring out the best in our student-teachers,
in all aspects, so that they are equipped to do the same when they become the
real teachers later. All the activities are organized here as a team work by   the
faculty to achieve this common goal. Thus C.T.E, Balangir is scaling new heights
in academic excellence and social commitment. BEST WISHES TO ALL.