Direct Field Interventions and School Improvement
9 clusters from 8 blocks were selected.
One cluster was assigned to each TE/ Sr. TE.
Format for monitoring was developed.
95 Schools were covered.
Teacher Educators gave demonstrations, discussed      with Teachers about Integrated Assessment process, different activities and objective based questions with the teachers.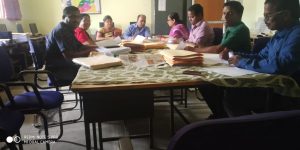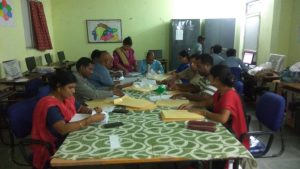 Preparation of Garima Award Questions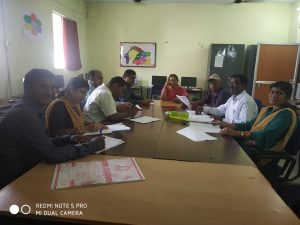 Selection of Action Research Proposals prepared by Teachers of different blocks in nayagarh Districts.
Workshop on preparation of tools for District  Research (Inclusive Education)
A 2 days webinar was conducted with the crccs of the district about NEP-2020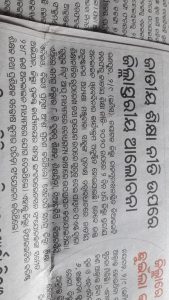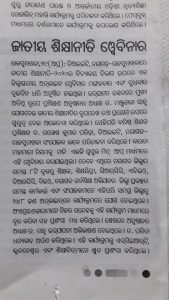 DISTRICT LEVEL SHARING ON ACTION RESEARCH OUTCOMES PROGRAMME Tuesday, 10th November,2020
a district level sharing was held in the institute, hosted by FI and AR department head Dr. santosh Kumar Parida, on the presence of Honourable Principal Madam And Chief Guest Dr. Minakshi Panda, Assistant Director, TE and SCERT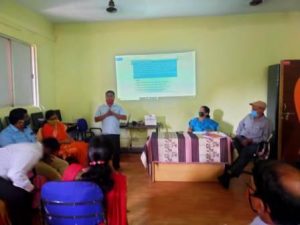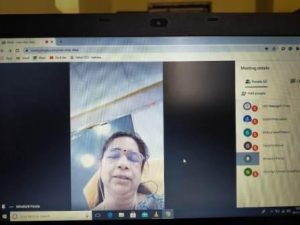 CONDUCTED CRCC VISIONING TEST ON 10.12.2020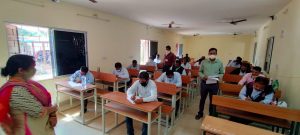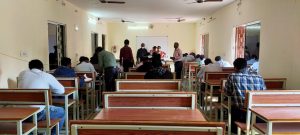 Meeting with Prayogsala and SMC members