Educational Technology and Material Development
Educational Technology and Material Development is one of the key activity of our DIET. The following activities are undertaken
Both Faculties and Student-Teachers use ICT.
Pre-service classes through ICT.
In-service training through ICT.
Various documentation activities are done in this department.
Provision for imparting knowledge to our student teachers on Fundamentals of computer knowledge.
Different activity cards prepared by student Teachers.
Formation of question bank.
Linking Textbook with Los.(Learning Outcome)
Preparation of TLM in different subjects.
Content based pedagogy material developed by In-service teachers.
Development of TLM through workshop mode.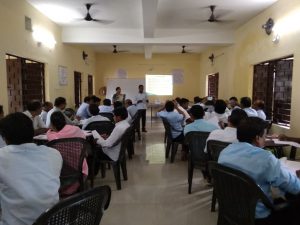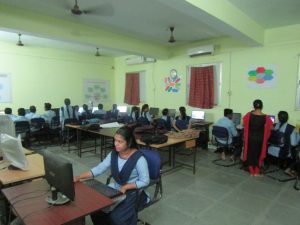 Teacher Educators use ICT in In-service training programmes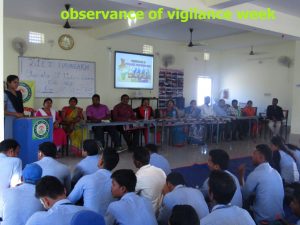 Preservice Student Teachers  use ICT in their seminar paper presentation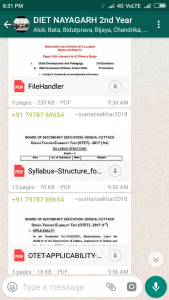 Professional WhatsApp group formed for learning enhancement
Invitation card designed by students on the ocasion of saraswati puja